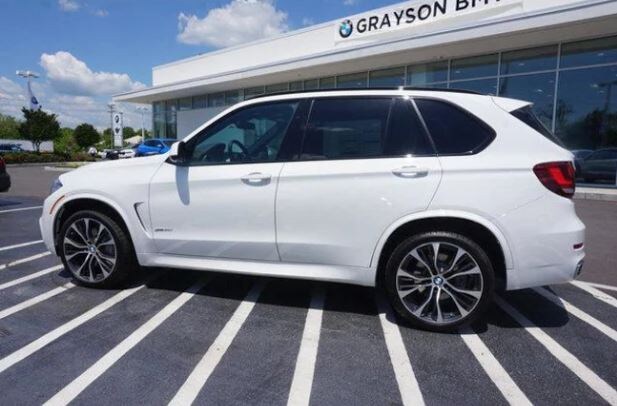 More and more dealerships are offering their service customers loaner vehicles to borrow while their car is in the shop. Eventually, the dealership will sell these vehicles. While many shoppers may initially feel put off by buying one of these cars, there are actually a number of reasons why you should consider it.
Many dealerships consider loaner vehicles to be "demos." This means they are still considered new; however, you can still save money by choosing a loaner instead of a brand new model of the same car.
Loaner or demo cars typically will have between 1,000-6,000 miles on the odometer and have only been used for a few months. In addition, manufacturers will often offer special financing and pricing on these unique vehicles that can lead to savings of thousands of dollars for the buyer.
Before you buy a loaner, you can ask questions about its warranty status along with how it was actually used during its service. In addition, give it a close inspection to look for any damage.
Since the car was used by the dealership, you can feel confident that it was well taken care of.
If you're interested in learning more about our service vehicle loaner program, call us at Grayson BMW today.