When You Compare the BMW X3 to the Audi Q3, the Choice Becomes Clear
The BMW X3 SAV-that's Sports Activity Vehicle®-has just recently been redesigned for the 2018-model year, and among other additions, a hot new M Performance model joins the lineup. Today we're putting the 2018 BMW X3 head-to-head against the 2018 Audi Q3, which conveniently, was also just refreshed for the 2018-model year.
If you're a Knoxville-area driver seeking a fun, exciting drive with premium appointments, outstanding tech, and the kind of capability that comes from standard xDrive or a BMW M Performance model, then the 2018 BMW X3 SAV is going to feel like a dream.
But you're prudent, you do your homework-better to be thorough than hasty-so take a moment to compare the 2018 BMW X3 to the 2018 Audi Q3 so you can feel confident in your decision when you bring home that shiny new BMW home for good.
BMW X3 vs Audi Q3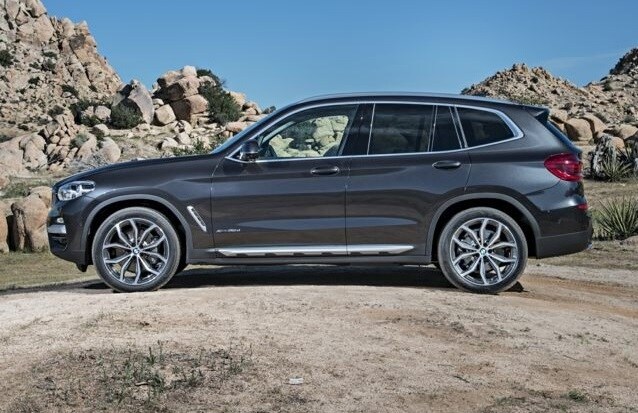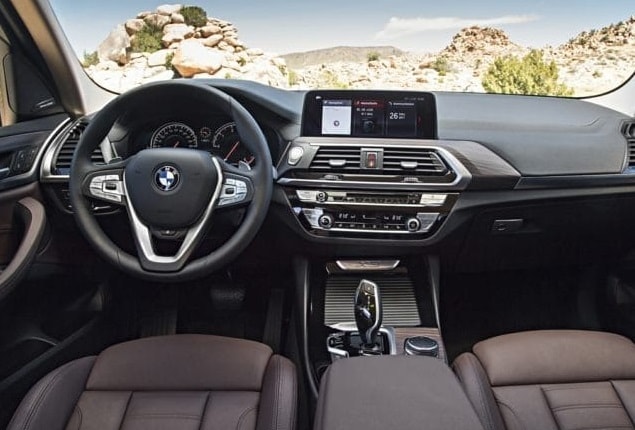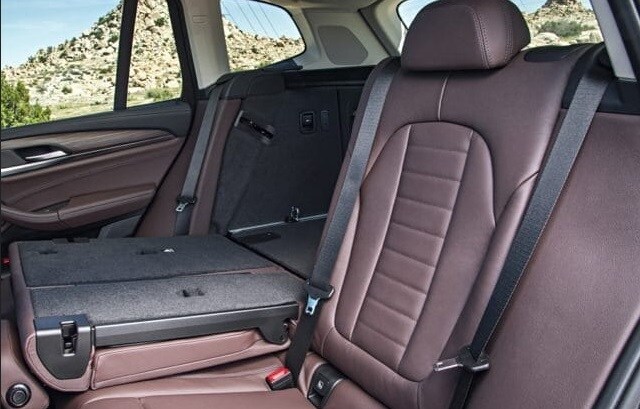 2018 BMW X3 SAV vs. 2018 Audi Q3 SUV
Aesthetically, these two SUVs are actually rather different. The 2018 Audi Q3 has a rounder roofline than the 2018 BMW X3, but this isn't just a style difference, it actually affects their respective cargo capacities; the 2018 BMW X3 has a maximum cargo rating of 62.7 cubic-feet, while the 2018 Audi Q3's maximum cargo capacity of 50.3 cubic-feet.
The 2018 BMW X3 is a Sports Activity Vehicle®, and as such, comes ready for adventure with standard xDrive, BMW's Intelligent All-Wheel Drive (AWD) System. While the 2018 Audi Q3 has an available AWD system (Audi's quattro® AWD), it's not standard. The 2018 Q3 is a front-wheel drive (FWD) configuration, so if you want that AWD system, it'll cost you a little extra.
The 2018 BMW X3 has a performance variant-the BMW X3 M40i-which steps its power up from the standard 248-horsepower 2.0-liter TwinPower Turbo inline-four to a 355-horsepower 3.0-liter M Performance TwinPower V6. But if you're looking for that kind of power, or any kind of performance variant, on the 2018 Audi Q3, don't look too hard, because you won't find one. The 2018 Audi Q3's standard 2.0-liter TFSI® engine is only serving up 200 horsepower, which doesn't even touch the standard power of the 2018 BMW X3, let alone the BMW M Performance variant.
While the 2018 Audi Q3 has a six-speed Tiptronic® automatic transmission, you'll find smoother, more gradual shifts from the 2018 BMW X3's standard eight-speed Sport Automatic transmission, which has Sport and Manual shift modes, steering wheel-mounted paddle shifters and Launch Control function.
The 2018 BMW X3 has several distinctive body designs to help personalize your vehicle, like the rugged xLINE package, sophisticated Luxury package, or the race-inspired M Sport package. The 2018 Audi Q3, however, doesn't have a variety of aesthetic design packages, though it does have a handful of optional feature packages.
You're Going to Prefer the 2018 BMW X3 SAV to the 2018 Audi Q3 SUV If…
…if you're looking for exceptional performance and potent power.
…if you want a distinct, compelling design through aesthetic package options.
…if you'd like your all-wheel drive (AWD) standard.
…if cargo space is important to you.
…if you're not ready to compromise on your luxury SUV.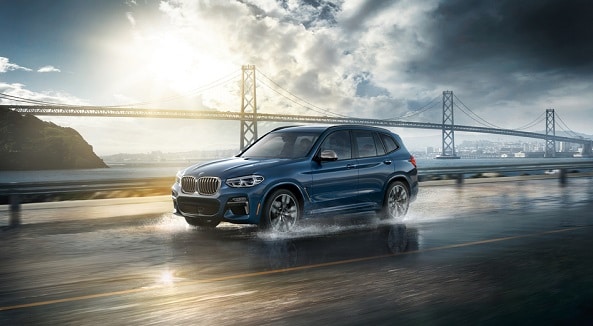 Come See Why the BMW X3 Stands Above the Audi Q3 in Knoxville!
While both the 2018 BMW X3 SAV and the 2018 Audi Q3 SUV we're redesigned for this model year, it seems like BMW's engineers were paying a bit more attention to details. The 2018 Audi Q3 isn't a bad SUV by any means, but it's not the best by the same measure. It's time to test drive the 2018 BMW X3 in Knoxville at Grayson BMW and start taking your driving pleasure seriously-BMW does.