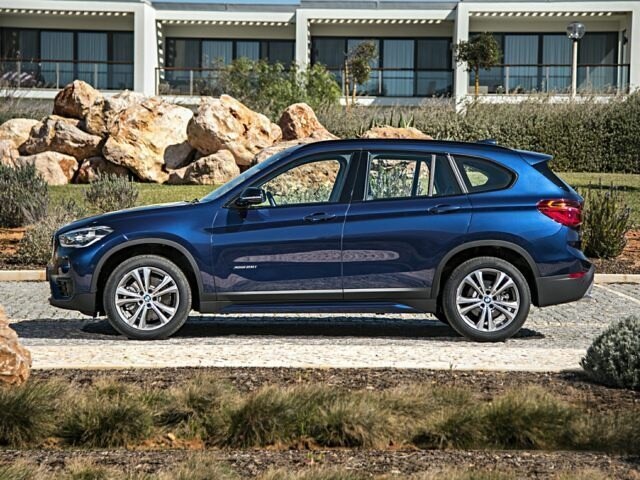 The subcompact luxury crossover is a hot item in Knoxville--its compact size and dynamic styling make it perfect for the city, while its all-road capability and surprising interior space make it perfect for Tennessee drivers who need a versatile vehicle.
Two of the top options currently are the 2018 BMW X1, and the 2018 Audi Q3.
Both offer unique benefits and premium comforts; but which one will be right for you?
Bigger
The 2018 BMW X1 offers more standard and total cargo room than the Audi Q3, topping out at 58.7 cubic feet of cargo room to the Audi Q3's mere 50.3 cu. ft. BMW's smallest crossover also boasts more headroom for rear-seat passengers, as well as more room in general for everyone. That means you can stretch out a little, bring along all of the gear you need, and enjoy the ride. The 2018 Audi Q3 is a squeeze.
Bolder
The BMW X1 isn't just bigger than the 2018 Audi Q3--it's a lot bolder, too. Its standard 2.0-liter turbo engine is good for 228 horsepower and 258 pound-feet of torque, with available xDrive All-Wheel Drive. Compare that to the 2018 Audi Q3, with just 200 horsepower and 207 pound-feet of torque from a similarly-sized 2.0-liter turbo four-cylinder engine.
Better
There's a lot that puts the new 2018 BMW X1 above the Audi Q3. See for yourself, and read through our full comparison here.